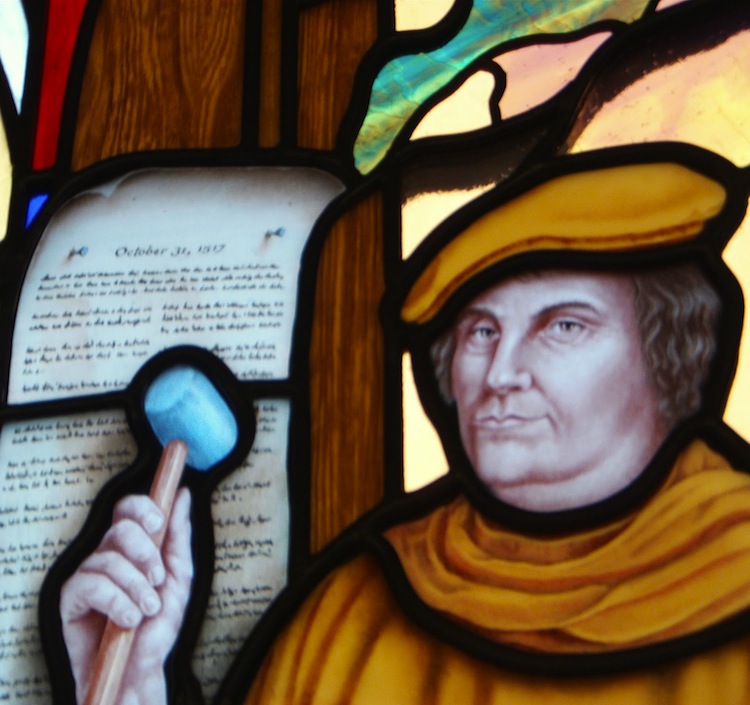 Beth Dickson, on the Evangelical tradition and Ignatian spirituality.
Robert Opala, on Martin Luther's conversion experience.
Hugh Jenkins, on Methodism and Ignatian spirituality.
Nicholas Stebbing, on an Anglican experience of Ignatian spirituality.
Steffan Mathias, on making the Spiritual Exercises as an Anglican.
Victor Houliston, on the works of Robert Persons.
Janis Vanags, on the Spiritual Exercises and Lutherans.
Norman Russell, on St Nikodemos the Hagiorite.
E. Adam Wells, on Ignatian spirituality and British Methodism.
Alan Kolp, on a Quaker perspective on Ignatian spirituality.
Johannes Pedersen, on ecumenical approaches to Ignatian spirituality in Scandinavia.
To see the full table of contents, and download a free article, click HERE.
Please click here to subscribe to The Way,
here to order a single copy,
and here for a sample copy.
Subscribers may download the whole of this issue here . You will need your subscriber number; if you have requested an electronic subscription a reminder of this number will have been e-mailed to you. Otherwise please e-mail us to obtain your number.